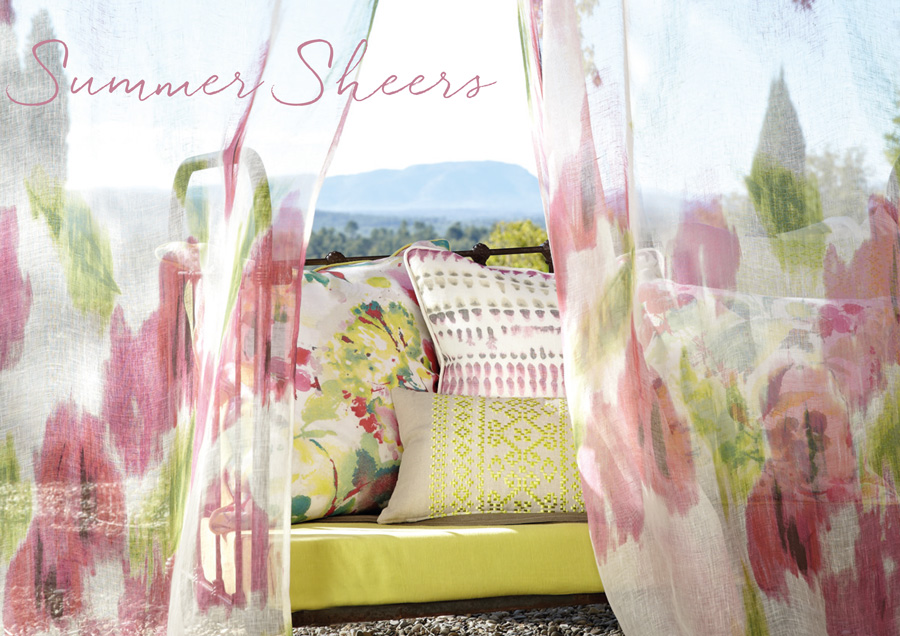 Painterly florals and fashion inspired abstracts appear hand-painted on ethereal sheers in delicate shades of soft pastel pinks, greens and yellows.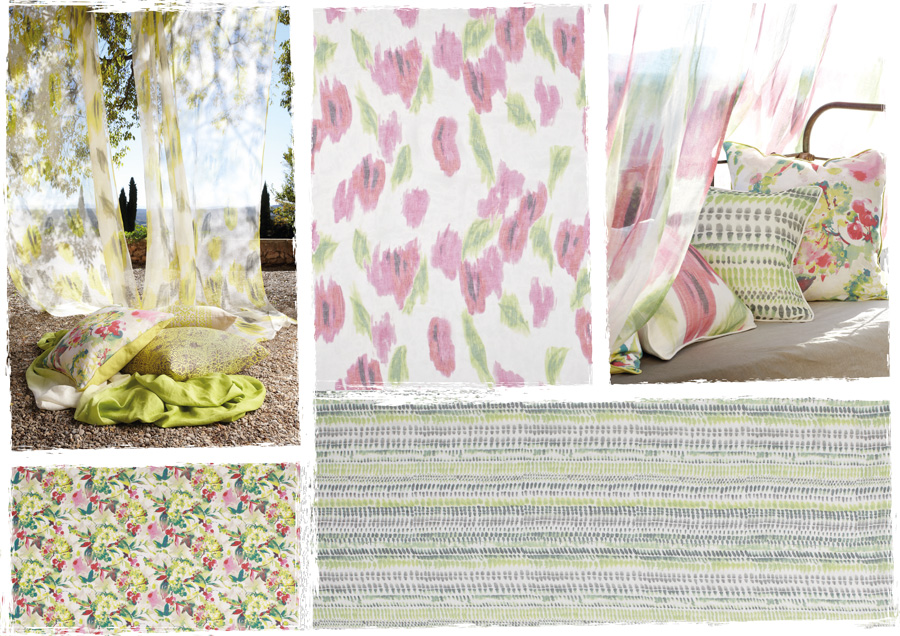 To view all designs from the Orchis collection click here.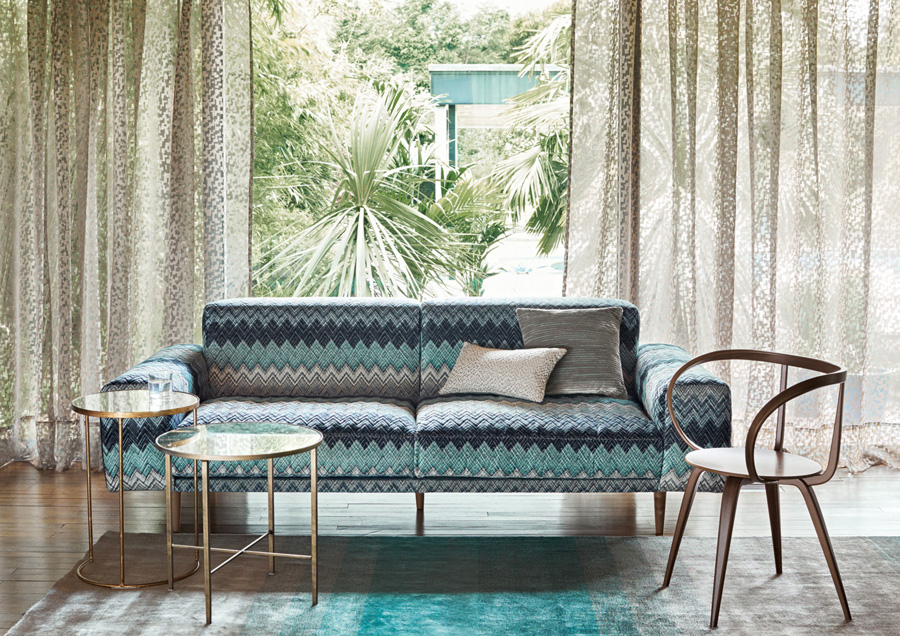 A modern collection of lightweight weaves, sheers and semi sheers, Iridos is inspired by an assortment of natural components including oxidised metals and earthy minerals. In a metallic palette of copper, silver and gold these decorative sheers are a key trend this summer.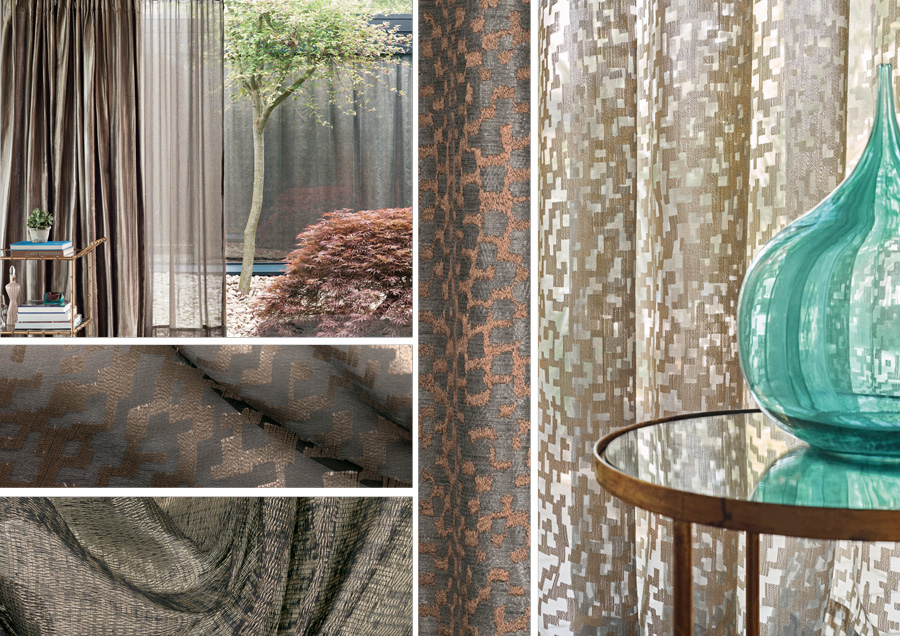 To view all designs from the Iridos collection click here
Don't forget to follow us on social media for all our latest photography and regular updates.